Thanksgiving is one week from today. A day and season of thankfulness.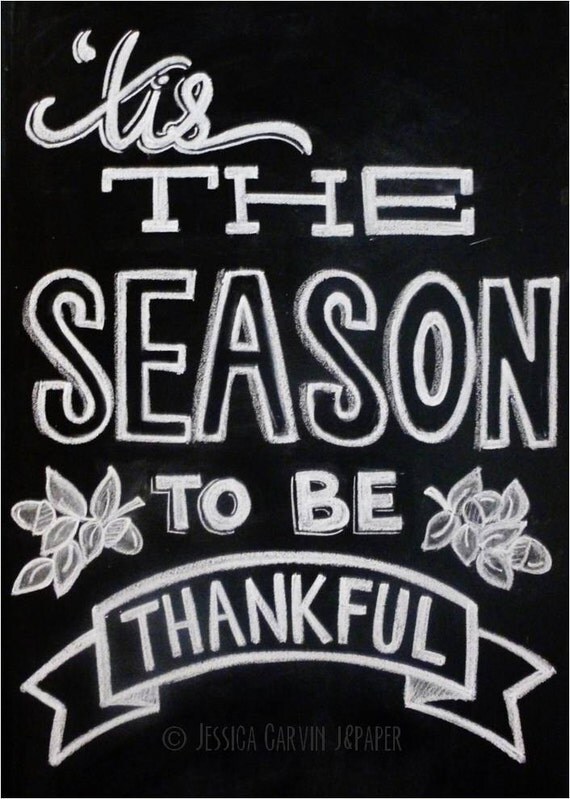 In years past, it was a day for our family and extended family to gather. Although, Thanksgiving get-togethers have slowly become a memory of years gone by as our family began to spend the holiday with their other extended family. This year, COVID has guaranteed we again won't be spending time with extended family. Yet, we are so very thankful that hubby, the girls and I will be celebrating our last turkey dinner in our house, surrounded by boxes and memories of the past four years. A day of cooking, baking, eating good food, playing some games, and watching Holiday movies as our family prepares to celebrate Christmas in our new home and in a new city.
Eleven days after Thanksgiving, we'll move into our new home. There will be days and days and days of unpacking to take care of as we begin to organize and put things away. Top of our list is unpacking the Christmas decorations and decking the halls of our new home. With only a short time between moving day and Christmas day, there will be a lot of preparations to be made quickly as we prepare for the arrival of the "big" guy Christmas Eve.
Time seems to be moving slowly and quickly at the same time as we make preparations for moving during the holidays. I can honestly say that we are all ready to get this move over with and settle into our new home ready to celebrate the Christmas season and New Year.