Our house went on the market last week and two days later we received and accepted an offer.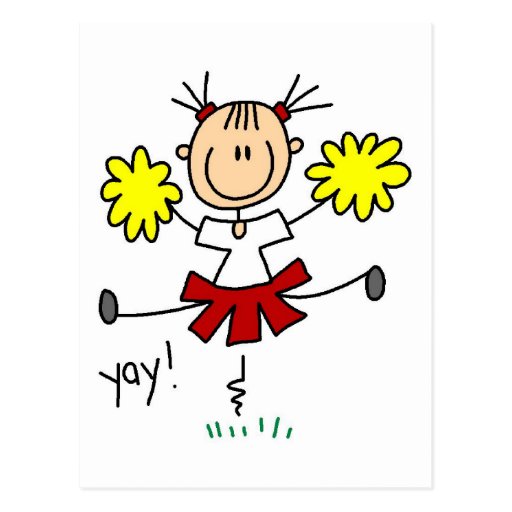 Now we needed to find a house and by this point we had already looked at 20+ houses. We had found one we wanted to make an offer on, but at the time we had not yet sold our house so the buyer wouldn't accept our contingency offer. The house sold a few days later, so it was no longer and option for us. We sent another list of homes to our realtor and continued looking.
We looked at several more houses and by the end of the second day of looking found a house we all REALLY liked. It had everything we were looking for and the kitchen was amazing. So we told the realtor to put in an offer.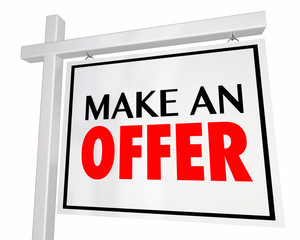 That evening we were told there were already multiple offers on the house so our offer would need to be $15,000 over asking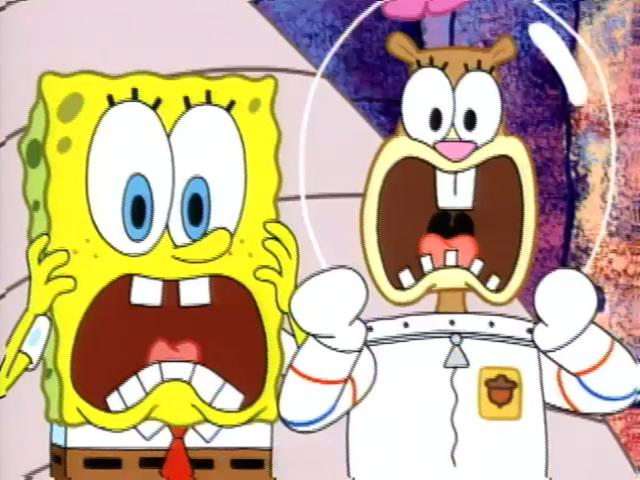 and we would need to write a letter to the seller as encouragement to choose us. So, that's what we did.
The next morning I woke up very early with huge doubts about our decision. As much as I LOVED the amazing kitchen, I realized I was making concessions on other things that I didn't like about the house and some of those things were on my priority list.
For example, we need homeschool space. Currently, our dining room doubles as our homeschool room. It's challenging and with the girls getting older, they have project work that we need to leave out so they continue working on it. In addition, the homeschool space needed to double as homeschool space for Arryn. Homeschool space for a pre-school kiddo looks very different from space for middle schoolers which meant a large room that could accommodate all our curriculum and space for project work as well as toys, games, books, etc. The house didn't have a large enough space for all of that which would have meant moving some of our homeschool work back to the . . . . dining room!
The other problem with the house was my extreme fear of heights. The house truly was beautiful and part of the beauty was the catwalks with the Romeo and Juliet balconies. My anxiety level got pretty high walking across the catwalk, which was required to get to two of the bedrooms. My anxiety level rose even higher when the kids walked across them. However, it went thru the roof when they were on the balconies and looking over the top of them. Plus, one of the bedrooms was open to one of the balconies which meant we would need to hire a contractor to build a door way we could close to the balcony. So immediately, we were investing an additional $15,000 for the purchase of the house, would incur a few thousand more for a wall and door, and I would need to figure out how to deal with the catwalk and balconies.
It was a very difficult situation because it was the first house we had looked at that hubby wanted to buy. Now I was telling him that I just couldn't live in that house. It also meant saying good-bye to the amazing kitchen and the huge backyard, but as our realtor has told us over and over and over again . . . . "You gotta love it!" I just didn't "love" it. So we pulled our offer.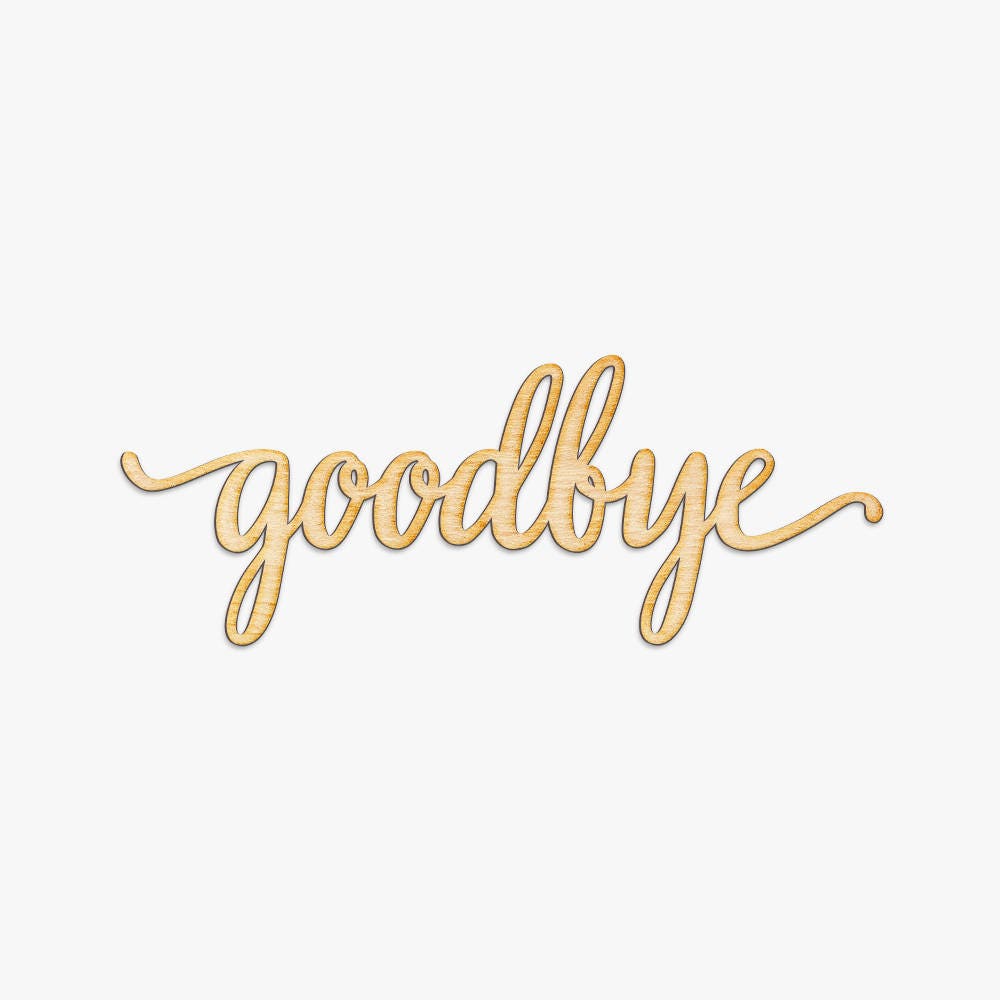 So the next day we hit three open houses and made an appointment to meet the realtor at yet another house.
At the first open house, I found so much about the house I liked. Hubby, on the other hand, wasn't sold. So we moved on to the next. I wasn't sold. So we moved onto the next. The kitchen was much too small and there was no way I could get past that fact regardless of how much I may have liked everything else about the house. Throughout our home shopping excursions, the common theme was finding houses that had features we liked and features that we just couldn't live with. If I could have taken the things I liked from the various houses and put them into one house, it would have been perfect. That, however, was proving to be an impossible task.
We moved onto the last house of the day and as we sat in front of the house waiting on our realtor to arrive, there was another family waiting outside the house. We assumed they were waiting on their realtor as well and I realized we could find ourselves in another situation of having to bid against other offers. We loved the outside of the house and while we hoped we would love the inside as well, I really didn't want to get into a bidding war on a house again. It's not something I enjoy at all. For a matter-of-fact, I abhor the process of having someone offer what the seller is asking and then bidding more against other families for a house. So we waited for our realtor to arrive and eventually the family that was also waiting drove away without going ever stepping foot in the house.
Our realtor arrived and we went inside. It took very little time to realize that this was the house we were looking for. There was not one part of the house that I found to be "amazing" while others were just "okay" because every part of the house was amazing simply due to the fact that it was exactly what we had been looking for.
Hubby would have the office space he needed.
Our master bedroom would be on the first floor.
The additional room upstairs was the perfect size for homeschooling, toys, books, games, etc.
No long catwalks, just a short one that didn't bother me much.
Plenty of bathrooms for a house full of girls.
A big yard with swings and slides for Arryn. (The sellers are leaving it.)
No pool, which was on our desire list, but there is a pool, play grounds, walking trails as well as a catch and release pond for the homeowners in the community. The other plus is that the yard is large enough we could add a pool if we miss not having a private pool.
We walked thru the house and then re-examined rooms and floor plan and yard. The more we looked at it, the more we loved the house and asked our realtor to put in an asking price bid.
That night we got a call that the house had another offer. (Sigh) However, it was a below asking price bid. While we were bidding against another family, we were offering the seller what they were asking for the house. That was important to us, so we put in the offer and waited.
Later that night our realtor sent me a text letting us know the seller would be accepting our offer and she would execute the offer the next day.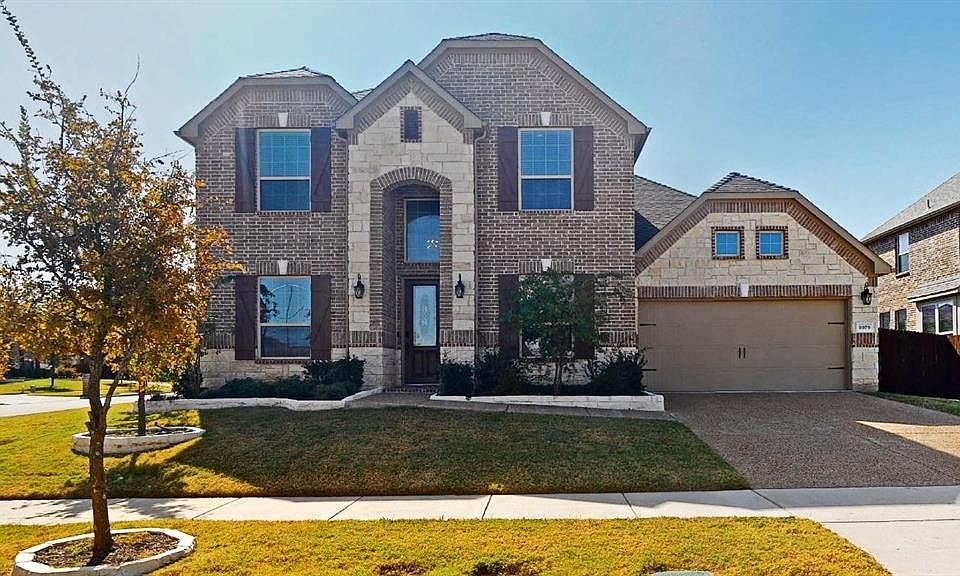 The next morning I woke up and had no second thoughts about the house at all. It truly was what we were looking for. No over-the-top features, just a nice family home on a corner lot, in a beautiful neighborhood and one of the big pluses is that it's in the city hubby most wanted to live in.
Things have been moving forward on the sell of our house and purchase of the new house until . . . . .