After many, many, many discussions, hubby and I believe we have settled on a location in retirement. When I say location, what I really mean is state.
Florida – the retirement capital of the world. Okay, it's probably not the retirement capital of the world, but it's certainly a very popular retirement destination in the U.S.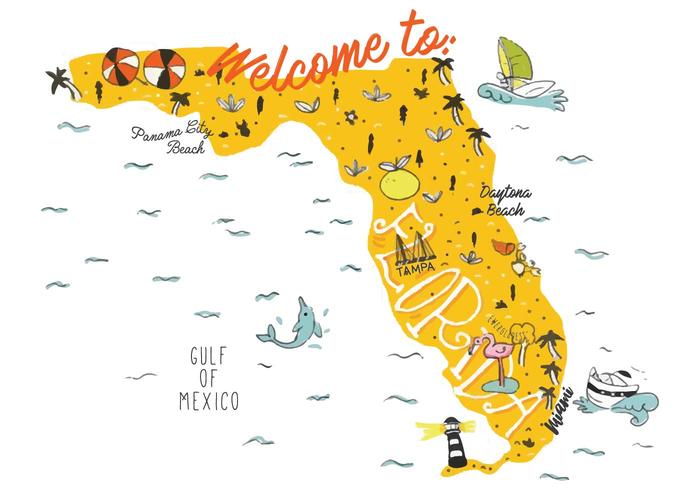 The problem is, we've only vacationed in Florida three times as a family. And visiting is not the same as living somewhere. However, unless we win the lottery and can afford a second home in the Sunshine State, our only option is to visit as often as we're able and check out the areas we're most interested in.
We were in Sarasota in April and during the trip we drove down to visit Cape Coral and Fort Myers a couple times. They weren't long visits, but we came back wanting to one day go back for a longer visit to check out the area a little more.
During our trip in April, we celebrated our oldest daughter's birthday. When we got back home we needed to start planning our middle daughter's birthday and asked her what she wanted to do. She said, "Go back to the beach in Florida." She didn't have to twist our arms very hard at all so we will be packing our suitcases and heading back to Florida to celebrate another birthday
and check out the area a bit more. Since we'll be staying at Fort Myers Beach on our next trip, we'll have time to see the sights and hopefully get a better feel for the area.