I've made it no secret that my favorite vacation is a cruise vacation.
Yes, I know there are people who would never cruise. I know people who make fun of cruising. I don't care. I LOVE to cruise!!! I smile, laugh and relax more on a cruise than any other vacation.
I've also made it no secret that our favorite cruise line is Roya Caribbean and last December, after some months of being shut down completely, they began sailing from Singapore. They put a lot of COVID safety processes in place and have had great success. However, other countries, including the U.S. hasn't allowed them to begin sailing again.
That is changing. They get to restart and while they still aren't yet sailing from the U.S., they are getting ready to complete CDC required test cruises.
In the meantime, Royal's Adventure of the Seas will sail from Nassau, Bahamas tomorrow and I'm so happy and excited to see ships getting closer to home.
I follow Matt at Royal Caribbean Blog as well as on Facebook, for the latest and greatest news. Today, he and his family arrived in the Bahamas and will sail out on Adventure of the Seas tomorrow. I will stay up-to-date on their cruise and all of the changes as we prepare for our cruises coming up in December, February and April. Two of our cruises will be on Adventure of the Seas and it will be our first time on this beautiful ship.
We'll also be back on Allure of the Seas for the second time.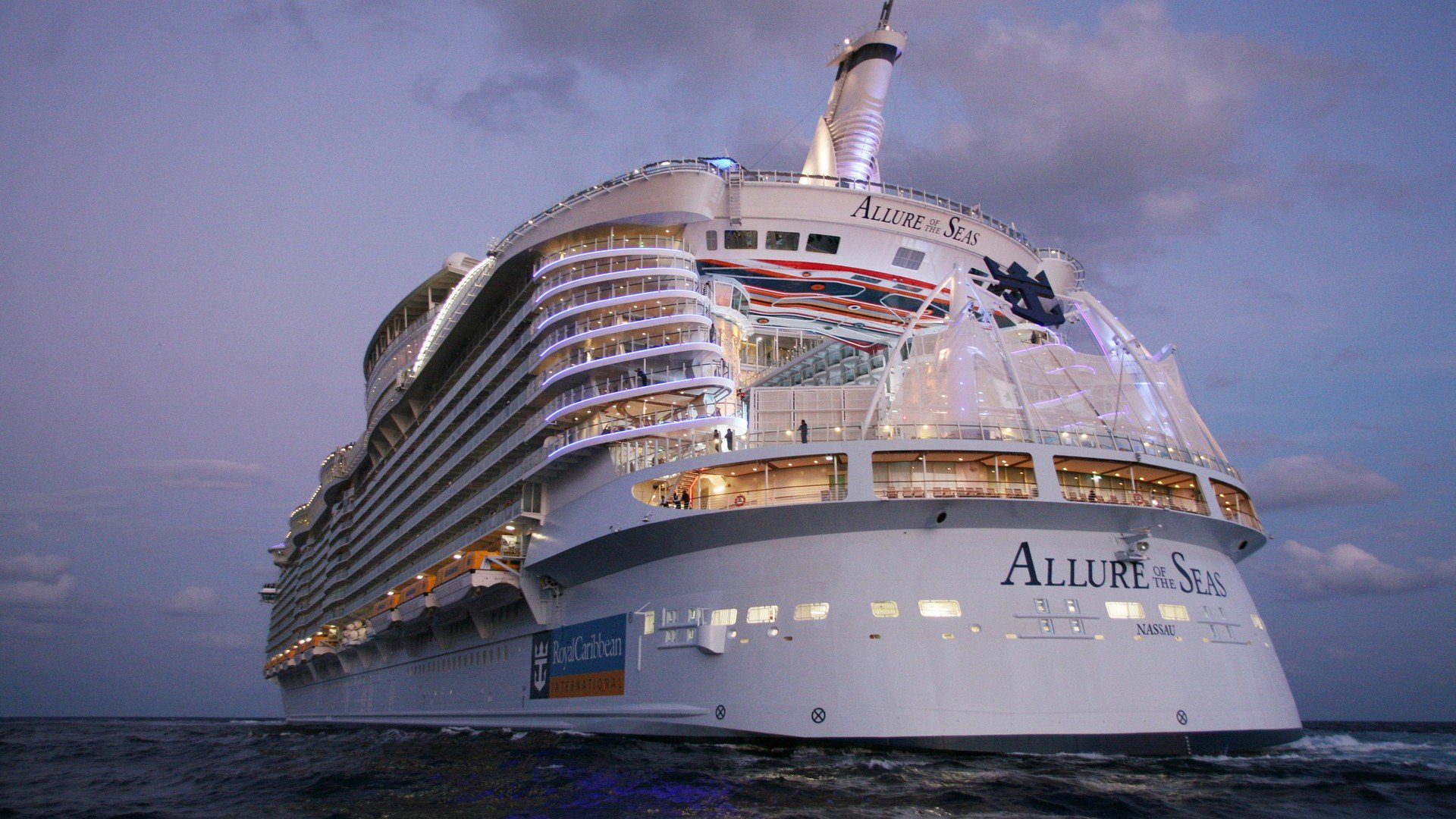 Lastly we'll be checking out Mariner of the Seas for the first time.
We've never been on this many cruises over the course of a year. For a matter-of-fact, we haven't cruised since 2017. Foster care and then COVID caused us to put cruising on hold, so I guess we're making up for lost time.
Here's hoping Royal Caribbean, as well as all the other cruise lines, have a successful restart.