The saying goes,
There have been many opportunities for me to respond to things that have happened throughout the years and I haven't always responded well to some situations. However, I realize that I am exactly where I am today because of my response to every decision I've ever had to make. I suppose that is why making a decision on a retirement location has been so difficult. My crystal ball has always been foggy or broken so responding to all the curve balls life has thrown my way, have been up to me. Being able to live life and going through all the experiences without the use of a crystal ball, is so much more exciting, albeit difficult and challenging at time. I don't want to make a decision, spend a lot of money moving and then discover we just don't enjoy living there. I've been there. I am there and I don't want to be there in the future.
Part of the response I've had to these curve balls has taken me to many different homes. Granted, hubby has certainly played a defining role in some of these decisions, but all of the discussion and research been doing has caused me to reflect on how my/our past decisions have brought me/us to where I/we are today.
These decisions have taken me from the flatlands of Illinois to California. From the mountains of Washington and eventually to Texas. Where our decision take us next is not 100% certain, but I do believe it's important to consider where we've been to help us decide where to go next.
I grew up in a small farming community in Illinois and when I say small I mean less than 1500 population small. You know the kind of town where no one is a stranger and everyone is looking out for each other. It's both good and bad.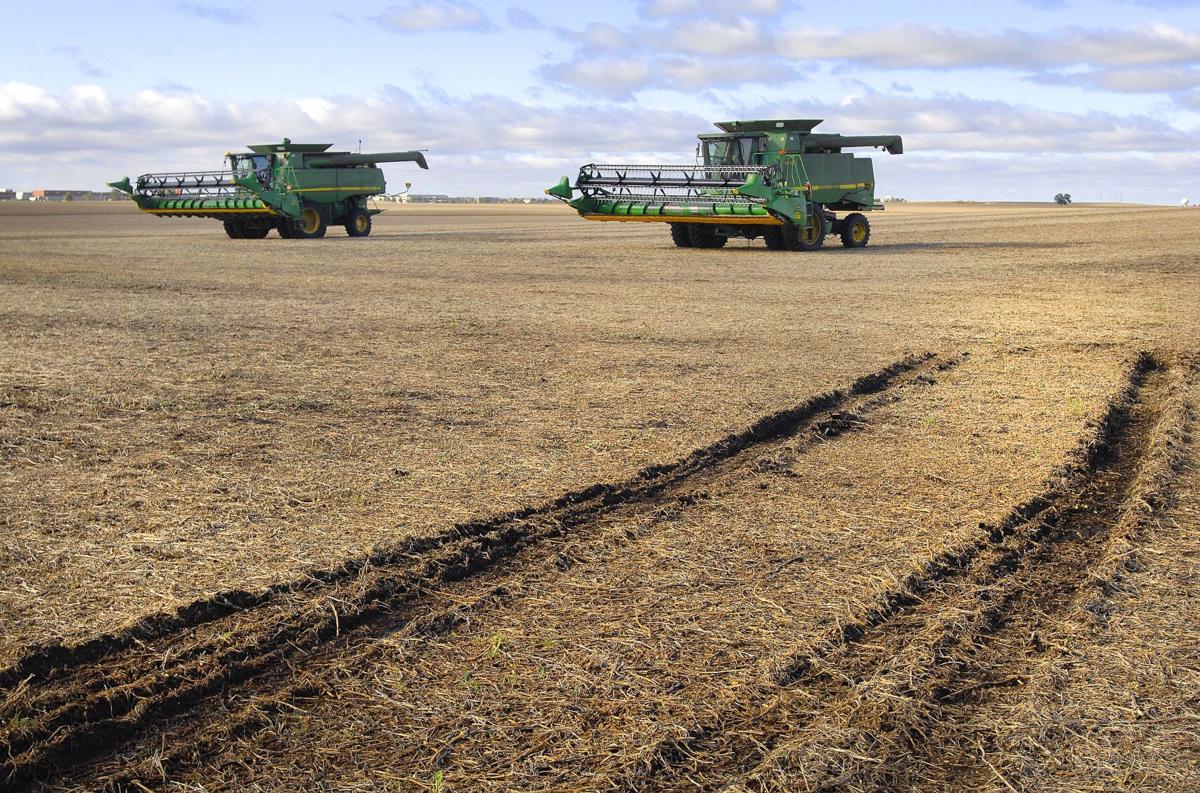 When I married the first time, I moved to another small, yet bigger town, still in Illinois. Population around 2000, so still very small.
We lived in a very small house and after our boys were born we moved to a larger town nearby, population around 15,000. Movin on up!!!
Then the divorce happened and I moved myself and the boys back to the small town I grew up in. It's where my family was located and it made the most sense logistically. I had been a stay-at-home mom and now found myself as a working single mom who needed some help from family while I found my new normal.
Things were moving along nicely, but my job was potentially in jeopardy unless I was willing to relocate. I had to work and this job had growth potential, so I accepted the relo. It was a huge change as I was not only leaving the town I grew up in, but I was leaving the state and moving somewhere with a population over 100,000. They say California is the place you ought to be so we loaded up the car and we moved.
I loved the new location and the job. Having a team of people, many who had also relocated made us family, but it was hard starting all over yet again. Eventually we began to settle in a bit when life changed yet again.
Our next move was taking us to a military base in the State of Washington where my new husband, the boy's step-dad, would be located. Not only would this be a new place to live, it was a place I had never visited.
But moving to a new state came with other changes as well. I was unable to transfer with the company I had been working for, so I was once again a stay-at-home mom. Eventually I found a part-time job working in a bank, but we knew that would also be temporary because our time in Washington would be temporary. That's how it works in the military. At least that is how it would work in our case as hubby had no plans to continue his military career once his time was up. And it did end.
After an honorable discharge, we headed back to Illinois where hubby could take advantage of one of his military benefits allowing him a free college education. He found a part-time job and I was able to go back to work for the company I had worked for previously. Good things were on the horizon and then we found ourselves needing to respond to a situation we didn't anticipate.
Our oldest son has autism and unfortunately the school system in Illinois was not up-to-date on best practices when teaching children on the spectrum. We had taken him from a program where he had been doing well and it became very clear that moving back was in his best interest, thus in the best interest of our family as a whole. All of our plans changed in a very short period of time and we soon found ourselves packing up a rented moving truck and driving back to Washington. Fortunately, the move would be back to the familiar.
This time I was fortunate to find a new job with the my company in our new location which made the move easier. We had some definite hurdles to jump, but eventually found an small apartment to rent. Hubby found a job, our son was back in a good school and things were looking up. We were even able to buy our first home there where we added another son to our family and we settled into life. It wasn't always easy though. There were financial struggles and hubby lost his mom suddenly. We had been there for about 7 years when we made the decision to head back to Illinois once more.
I found another job with the company I had worked for, hubby found a job teaching computer and software classes and we were going to settle there. We build a house, worked, the kids went to school, we made new friends and were living life.
The boys grew up in our new home. Hubby moved from one company to another company and finally found a job with the company he is with now. I left the work force and we added two daughters to our family. We lived through the saddest and lowest point of our lives when we lost our youngest son. We became a foster family. We did a lot of traveling and a lot of living, both good and bad. Then, after almost 20 years of being back in Illinois we were saying good-bye once again.
Our next move took us to Texas. It was a paid move by his company and we knew it was the right move for his career.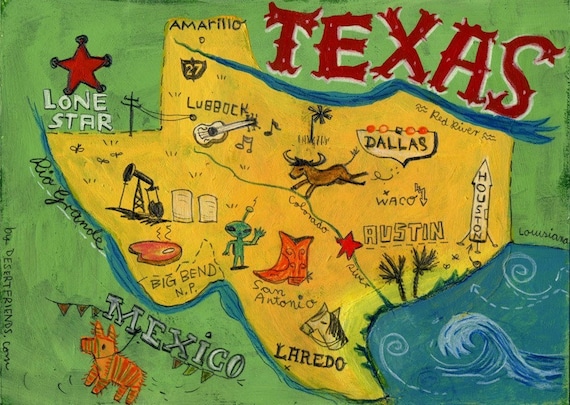 We started out our lives in Texas living in our RV while we sold our Illinois house. We bought our first house in Texas and four years later sold our house and bought our second house in Texas. We fostered many children and added one of them to our family permanently.
When we moved to Texas, we thought this is where we would remain. I could go into all the reasons why we won't be staying here, but that is probably better as another post at another time. For now I'll simply say that Texas isn't a good fit for our family.
We would love to find the perfect location, but perfect doesn't exist. Instead, we're on the search for the almost perfect location for us and think we're on the right track.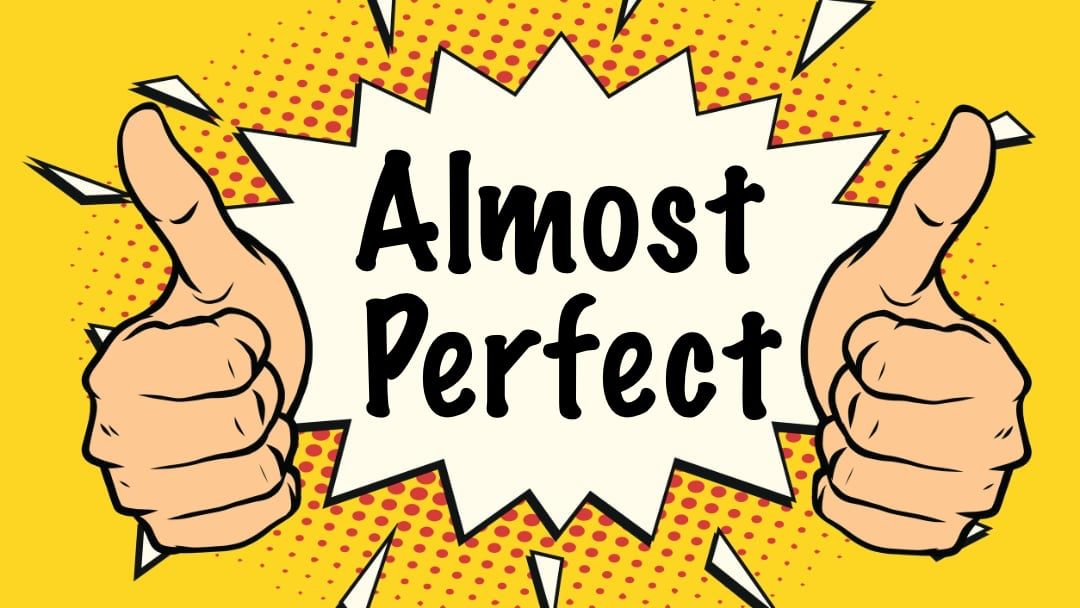 As I reflect on all the places we've lived, I have my favorites.
I really did love living in California. It offers great weather, beaches, mountains and tons of things to keep a person and/or family busy. The cost of living keeps it off our list of places to live, but will certainly stay on our list of places to visit in the future.
Illinois is home and probably always will be. While I won't say that we won't move back there one day, it's unlikely that we will for several reasons. But if I've learned nothing else in life . . . never say never.
Washington has probably been my favorite of places we've lived. We have wonderful memories from living there and the company hubby works for is based in Washington. He's made several trips back over the years and while I've only been back once for a short trip, we do love Washington. Especially Western Washington.
Oh the places we've been and the place we will one day be. Life is exciting and full of possibilities, if only a decision could be made.