The Halloween decorations are down and next on the agenda is tackling the mess that has become our garage. It's pretty much a necessity if we are to put up Christmas decor this year.
We are looking forward to trying something a little different for the girls this year during the holidays. I'll share details in a later post.
I did add a wintery indoor activity to our home today though.
Indoor snowball fighting!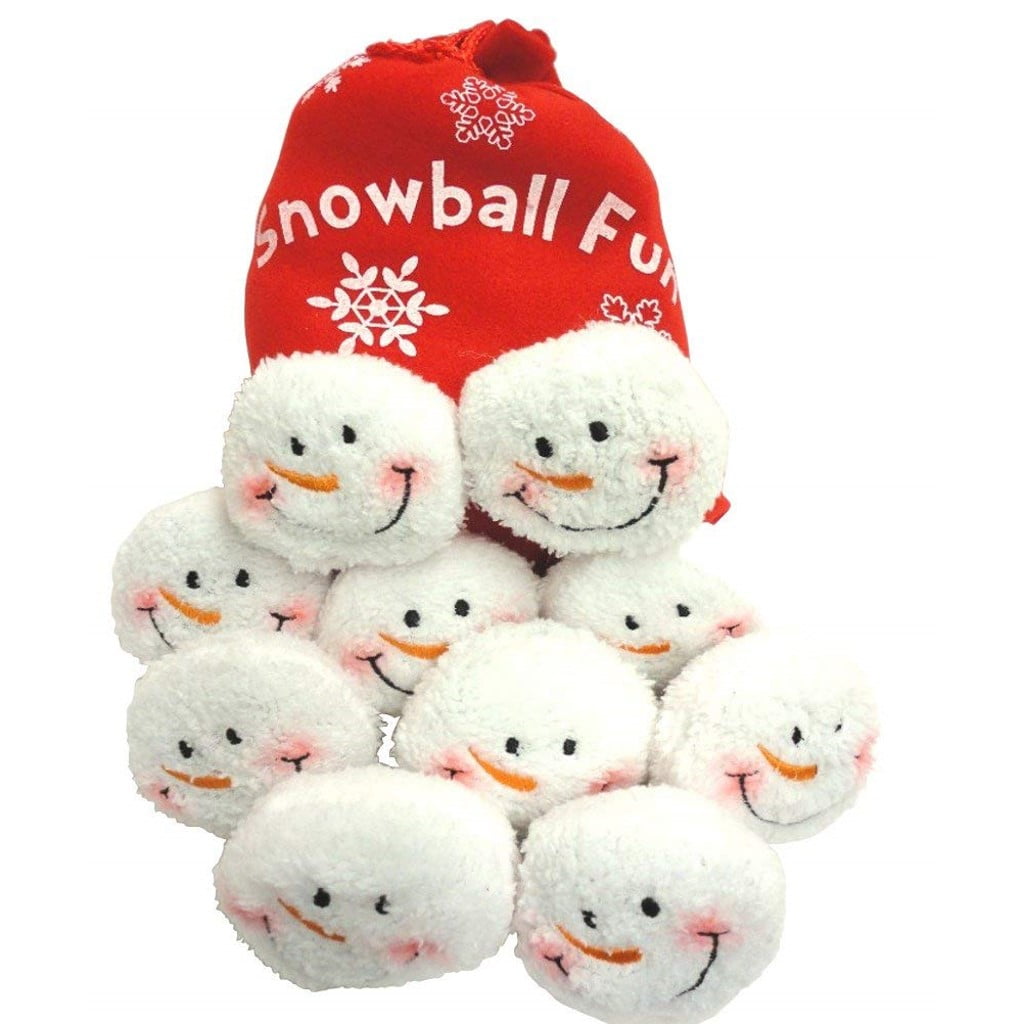 I don't think hubby was sold on the idea when I told him I ordered these cute little snowballs. After watching our 3-yr-old throw snowballs at everyone and giggle her little butt off in the process, I think he's sold. I anticipate a lot of snowball fights in Texas this year. Especially on cloudy, rainy days.
This is definitely our favorite time of the year and we're looking forward to creating some wonderful memories as we celebrate this holiday season!!!