I remember the first Christmas in our old neighborhood. Lights covered the landscaping at the entrance of our subdivision. It wasn't flashy. Just simple white lights that made it feel festive.
Several in the neighborhood put lights on their houses, shrubs and trees. Some added other holiday decorations to their yard. We had a few things set up in our yard and talked how we would add something each year and hopefully one day lights on the house.
The next year was about the same in the neighborhood with lights adorning the entrance and homes tastefully decorated. We added a few decorations to our yard and some lights around the landscaping and tree, but none on the house.
Year three was different. There were no lights at the entrance and fewer houses were decorated. We put out what we had and hoped next year would be better.
Sadly, the following years was no better. Still no lights at the entrance and fewer houses decorated. We also noticed that fewer and fewer businesses near us were decorated like they had in the past. I'm sure COVID was to blame for the lack of participation in decorating so we went on a search for other neighborhoods that still had the Holiday spirit. We found a few, but for someone who enjoys all the lights during the Holidays, it was a disappointment having to search so hard.
Then we moved into our new neighborhood during the holidays. What a pleasant surprise to see the entrance and so many homes decorated. Our house looked pretty pathetic in comparison, but having so little time to unpack the inside decorations and get them up, we knew the outside would need to wait until next year.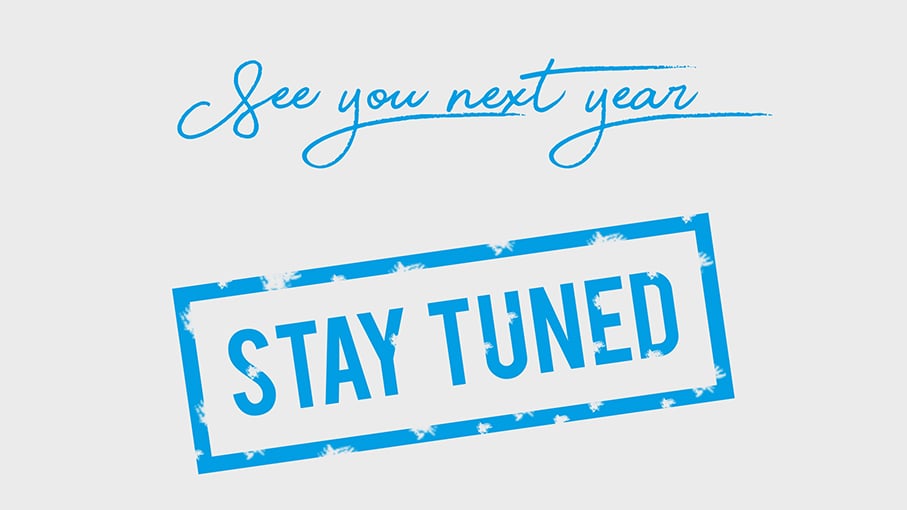 Next year has finally arrived and we're ready for the task at hand.
Last weekend we started pulling out decorations to do an inventory. More decorations were ordered and a few decorations were set up inside as we discussed what else we needed to deck the halls.
This weekend we'll begin decorating the outside of the house as well and I'm so excited about what we have planned.
And don't worry, there will be photos and I will be sharing them here.
Happy Holidays!!