First is Christmas!
But in the meantime, we're completing a ton of paperwork to get re-licensed.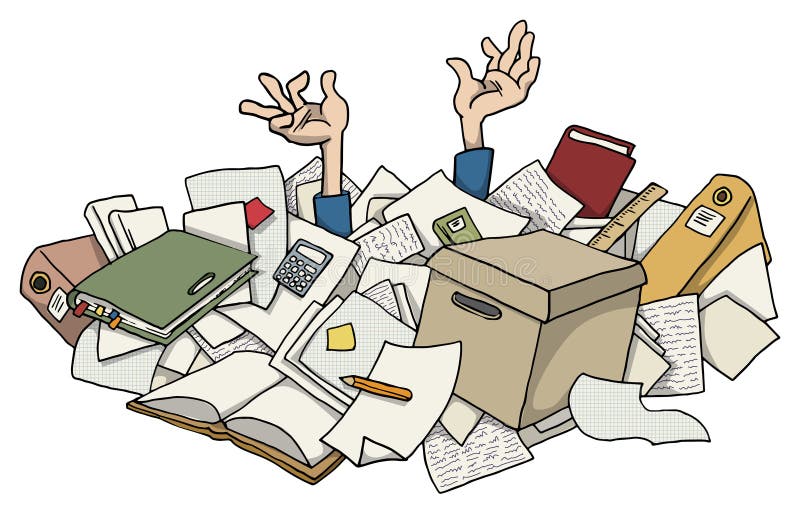 We had hoped we wouldn't need to start from scratch, but other than a few documents that are still valid, that's exactly what is happening.
This week we'll complete our foster care orientation and next week we'll have our home study interviews.
In January we will take the required classes and in between we'll complete the on-line training.
There are also a few things we'll need to update here at home. CPS has some very specific rules, especially around safety and we have to comply with those rules.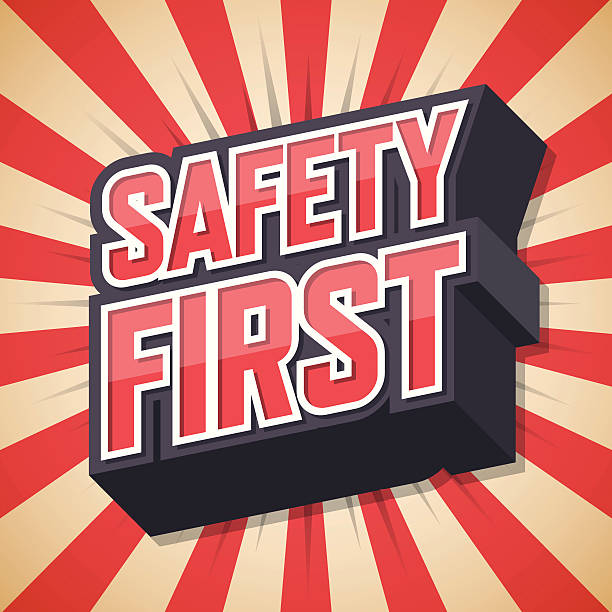 They are all pretty simple, but time-consuming
Because we had sold everything after we sold our home last year, we will need to make some necessary purchases over the next few weeks as well.
In this specific situation, re-licensing isn't a requirement. Since I have a relationship with Arryn and Baby Brother's mom, the home study and a home visit from CPS, CASA and the Attorney ad Litem would allow us to take Baby Boy (assuming everyone approves). That relationship means we can take him as a fictive kinship placement. However, being licensed adds another layer to the process that makes many things easier and if this goes to adoption, having our foster care license makes it even easier.
Currently, CPS is anticipating that Baby Brother could likely be placed with us about 5 weeks after the completion of our home study. But like everything with CPS, nothing is done until it's done. That 5 weeks could just as easily be 3 weeks or 12 weeks or anything in between. When you have case workers and agencies and attorneys and CASA workers and judges involved, any things could happen.
For the time-being, we are looking forward to Christmas.
We will put much more focus on the re-licensing process after Christmas and look forward to getting Baby Brother moved to our home with his sister and new family after the New Year.