After quite a few ups and downs trying to get our CPS home study done, we've completed the interviews and home visit portion. Now we wait for it to be written up and submitted to CPS. CPS has given a final date for the submission, although I don't know exactly when they need it. I do know that they will have it in time though.
We completed our foster care orientation and the first of several foster care training classes. These classes are repeats for us but required none-the-less. Fortunately, they are online which makes it so much easier.
All our other classes are scheduled, some inspections have been completed and the others are scheduled. All the required paperwork has been completed and once we get the inspections done and our First Aid/CPR certification, it will be submitted to the agency.
Our agency will come out to do a home inspection as well and will also complete their home study on us.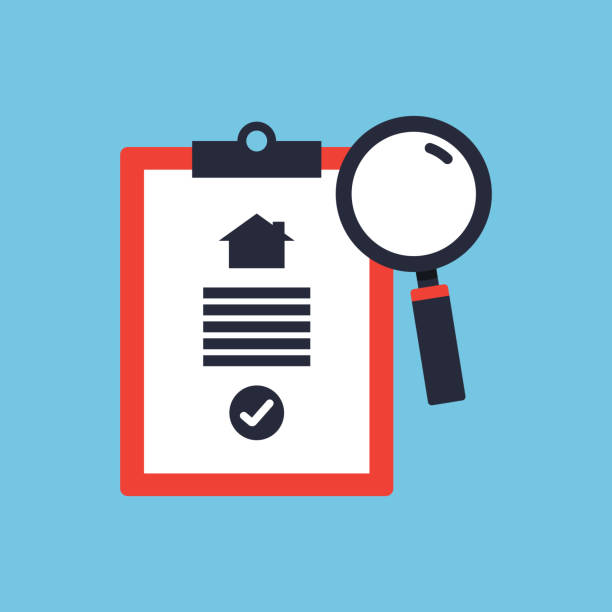 If all goes well though, we will hopefully be licensed in the next 6-8 weeks.
The interesting thing to come out of our orientation was a comment made by the presenter. She said it doesn't necessarily cost anything to get licensed for foster care. This statement really isn't accurate. That wasn't the case when we got licensed the first time in Texas and it's certainly not the case this time. Let me give you some examples.
Agencies want to see that you not only have the space and a clean home, but that you have bed(s) and dresser(s) for kids coming into your care. If you don't have these things already, you have to get them. If you can find someone to donate to you great! If not, you'll be making some purchases. For us, we had to get all the necessary baby supplies like a crib, mattress, car seat, highchair and stroller. These items alone were a few hundred dollars.
A variety of inspections are required. The fire department came out to make sure our home was fire safe. Happily, there was no charge. However, we also have to have an environmental health check done on our home. They'll check to make sure we have hot water, flushing toilets, a clean yard and no environmental safety hazards in or around our home. In our case, the city charges $100 for this inspection and we have no choice. It has to be paid to get the inspection and we have to have the inspection to get licensed. We also have to have a gas pressure check completed because we have a gas fireplace and gas cooktop. This is a $260 charge.
We have to be certified in CPR and First Aid. That is a $140 charge.
There are also TB skin tests required. We're lucky that our insurance covers the cost.
Our agency will reimburse up to $200 once we're licensed, but that certainly won't cover the expenses and fees. But for anyone to say that you can get a foster license for zero or minimal cost may not really be true.
There is also a gamble in this particular situation. We aren't getting licensed to accept other foster children. This license is only for Baby Brother, and it will be a foster adopt license. This makes us eligible to adopt him should the case go to adoption and currently, that is the direction this case is heading. The costs and fees are a frustration because we've been thru this process two other times and there seems to be no credit given for our experience. However, we have no doubt we are doing the right thing for Arryn, Baby Brother and our family. It's worth the cost and frustration.
So . . . if we aren't able to get licensed for another 6-8 weeks, when will Baby Brother arrive?
Once CPS receives the home study and approves it, they'll submit it to the attorney ad litem for review.
The recommendation from CPS, CASA and the Attorney ad Litem go to the judge who signs off on the move.
All of this is dependent on the approval of all the powers that be in this process. I know the CPS and CASA are in favor of this move. I assume the home study will show that we are capable, willing and ready to have Baby Brother with us. The only questions is the Attorney ad Litem and I'll talk about that more in another post.
I anticipate we will have a strong indication of whether or not Baby Brother is coming to live with us days or maybe even a week or more before this goes to the judge. However, there is also a possibility that we will know with 24 hours or less notice. Regardless, we're keeping fingers and toes crossed that Baby Brother will be with us within the next 4-6 weeks.