The place you feel at peace.  The place that makes you happy.  The place you can call home.
I've blogged about this some in the past.  Or maybe I've blogged about it a lot in the past.  Hubby and I have many things we have wanted to do and many things we hope to do.  Life is too short and adventure awaits!!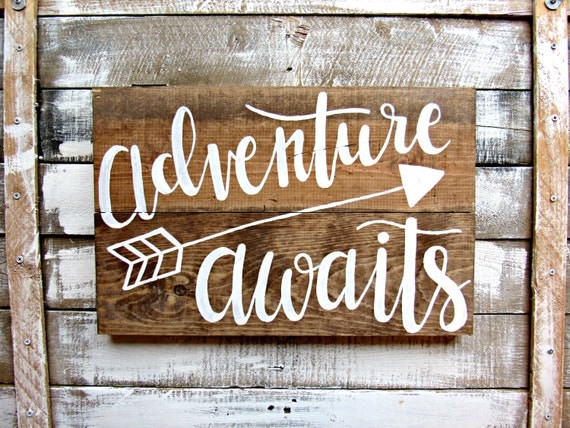 Our biggest dream was to buy some land and build a homestead where we could raise our own animals and food.  That dream didn't produce anything though because of physical problems that seemed to be getting worse.   Instead of moving forward with our plan, we threw it away (although there is still a part of me that wants my chickens, ducks, guinea fowl and goats).
We pushed aside our fears and doubts and began the process of becoming licensed foster parents in Illinois.  We had four foster children and after having the last two for 15 months, hubby was offered a new job opportunity in Texas.  With tremendous heartbreak, we moved our two foster sons to a new foster home, packed up our belongings and left Illinois after almost 20 year of being back in the Land of Lincoln.
It's been about 2 1/2 years since we moved to Texas and while things haven't gone exactly as we envisioned them, there have been some definite highs.
Hubby's job has gone well and it was absolutely the right move for him to make.
After buying our house here, we got our foster license again and have fostered a total of 8 children in the last year.   While it has been very hard in many ways, I'm having trouble imagining life without any of the children that came into our care.  While the goal is to give these children all that we can, the truth is, we have gained much from having them be part of our lives.
We've made new friends and reconnected with family.
At the same time, we miss those we left behind in Illinois and haven't been able to get back as often as we had hoped.
Over the years, I've heard many people talk about their wishes and dreams.  How they would like to pursue a new hobby or a new job.
How they wish they lived in the mountains or on a lake or near the ocean.
How they wish they were living in a different town, state or country.  Yet, very few of them make those changes or moves.
Our homestead didn't happen because we knew the physical limitations would prevent us from being able to properly care for the homestead.  We didn't know for sure when we made that decision, although we do know that for a fact now.  At the same time, there was fear involved in moving ahead with homesteading.
When we decided to make the move to Texas, there was fear involved.   There was sadness involved.  At the same time, there was excitement about the possibilities.
The common theme through all of this though has been fear.  The fear of the unknown.  The fear of failure.  The fear of change.
Finding your place in this world isn't always easy.
Fear will keep us from pursuing things that may truly make us happy.  Staying in the present is safe, but it's not always joyful.  Keeping with the status quo may be easier, but it's not always fun.
Then there is the person who knows they want to make a change.  They may even need to make a change.  However, they have no idea what change they want or need to make.  Instead, they live their life in limbo hoping that something will simply fall in their lap so they don't have to take risks.
Finding your place means taking risks though.
Maybe it's not the best time to look for a new job, pack up your family and leave for a new adventure, but maybe the risk is worth it.
Maybe it seems stupid to move half way around the world to find a better life for yourself, but maybe the risk is worth it.
Of course the big one always seems to be the "M" word . . . money!
– I can't afford it.
– It's too expensive.
– I don't want to take the financial risk.
But here is the real question . . .
Is it worth putting your fears aside?  Is it worth the expense?  Is it worth the possibilities?  Is it worth the risk?
The answer to those questions will be different for everyone.  For me though, taking risks in life is part of what makes life exciting.  It's how we discover new things and make memories.  It's how we find our place in this world.  The place we feel truly at peace.  The place we can finally call home.
Have you found that place?  The place that makes you happy and content?  That place you can easily call home?