For a long time, hubby and I dreamed of buying a house on some land in the country. I had dreams of the chickens, ducks, goats and guinea fowl that we would raise on our homestaed. We talked and planned and planned and talked about the animals we would raise, the fruits and vegetables we would grow and how we would work hard to become less and less dependent on outside sources for our food.
Then hubby's back began to cause him problems and those problems grew until we realized that the physical labor required to homestead would not be possible for him.
We gave up that dream and stuck with gardening on our little 1/4 acre piece of land in the small town where we resided. It was my happy place and I enjoyed growing food for my family.
Then came our move and my dream of having enough space to garden was replaced with a pool to cool us off in the Texas heat.
I tried growing some things in containers, but container gardening on concrete during the heat of the summer proved to be much more challenging than I anticipated. I eventually gave up my dream of gardening in the city.
Now things are changing once again. We're moving to a house that has plenty of yard space for a garden. My dream of homesteading has been replaced with my dream of citysteading.
After years of wanting to build keyhole gardens, I can make that goal a reality.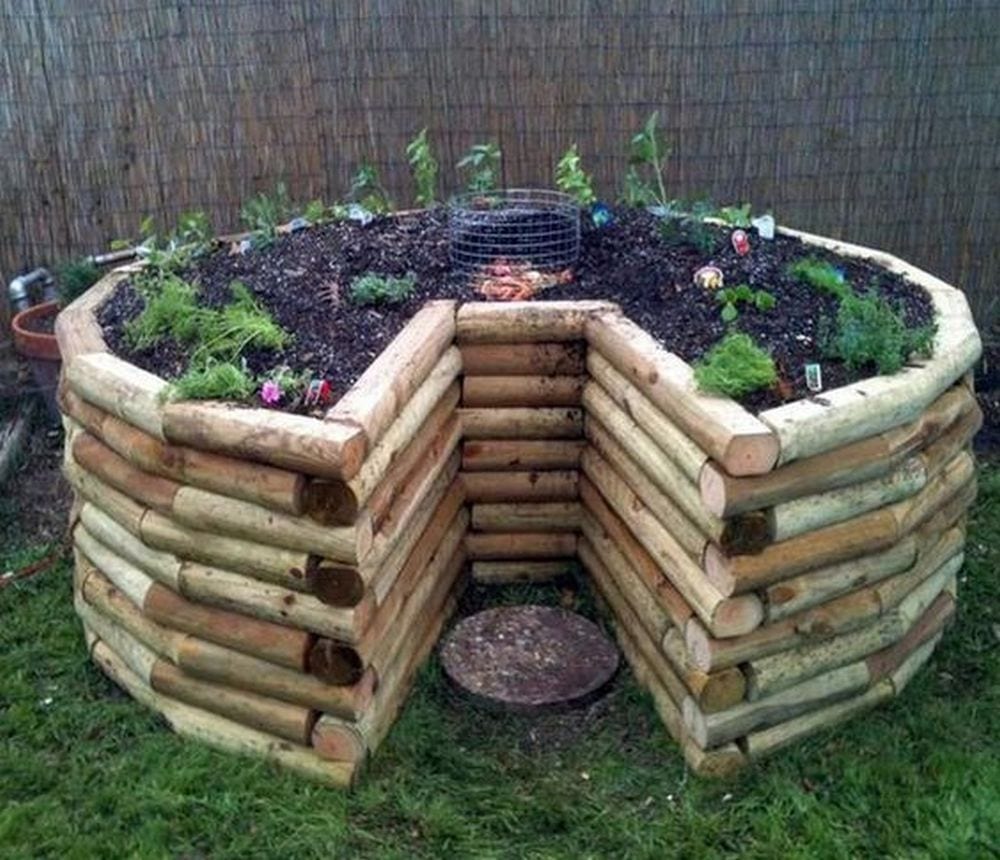 I can grow tomatoes, peppers, onions, lettuce, radishes, cucumbers, zucchini, carrots and so much more. I can try my hand at growing some fruit trees in containers.
Maybe some tropical fruits that I can bring inside when the weather is cooler, like mangoes, lemons or oranges.
The possibilities are endless and being able to dig in the soil once more is exciting. I look forward to teaching the girls more about gardening and watching Arryn experience it for the first time.
Even though my original dream didn't come to fruition, my new dream of citysteading certainly can.