I can remember how, as a child, I was anxious to grow up and live my own life. No more living under my parent's rules. Doing anything I wanted to do. Going anywhere I wanted to go. Life would be good!
Oh how those childhood dreams come crashing down when reality sits in.
Adulting is hard and all those decisions my child brain thought would be simple, aren't always simple. Because life decisions don't come easy.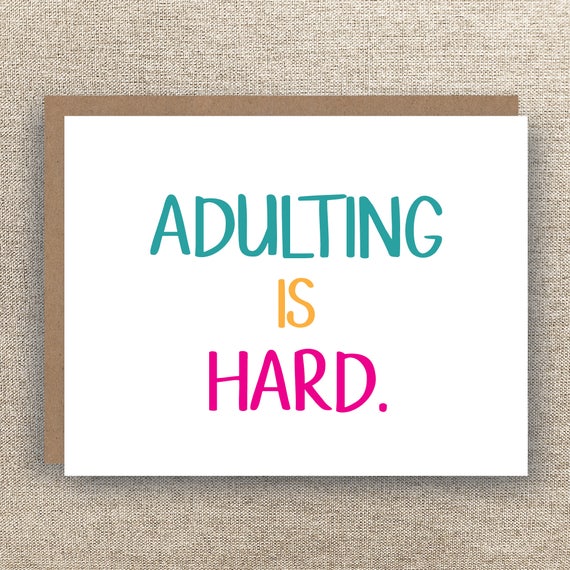 Our next big life event is a few years away – Retirement!
I left the work force to become a full time housewife 15+ years ago. Sometimes, the financial struggle made us question whether or not I should go back to work, but we stuck it out knowing that our lives were just better with me home than with me working full-time. Of course this meant we also gave up putting more money into our retirement account. It's was easy to convince ourselves that having another 20+ years to save for retirement gave us plenty of time and that thought process wasn't necessarily wrong, but we had a false sense of security.
So here we are 15+ years later looking at our retirement account, with three kids still at home and realizing that we are on track to have enough in retirement, but not enough for many years of living in retirement.
I don't believe we are in a much different situation from millions of others. Granted, in many cases it's just one person or a couple trying to determine what steps need to be taken to make sure they have enough money to last them years in retirement. However, there has been an every growing population of grandparents and older parents who are still raising children in their retirement years. Retirement looks very different in those situations and in those situations, there isn't always enough time to build a retirement account that allows for the extra expenses of raising children.
So here we are with the next big decision and this life decision don't come easy.
The biggest hurdle we have hanging over our head for retirement is health insurance. Even if we qualify for Medicare, our girls won't. As such, we'll still need to have insurance for them. We are fortunate to have really good health coverage thru hubby's employer, once retirement hits, that insurance ends. Health insurance premiums are not inexpensive. Healthcare in the U.S. is not inexpensive. I suppose it's possible that by the time hubby is able to retire, the U.S. may have a universal health care plan in place. However, it's not in place now and we aren't going to assume it will be in place in a few years.
This leads us to now and we have to consider all possible options in retirement.
Does hubby work until 65 when we would qualify for Medicare?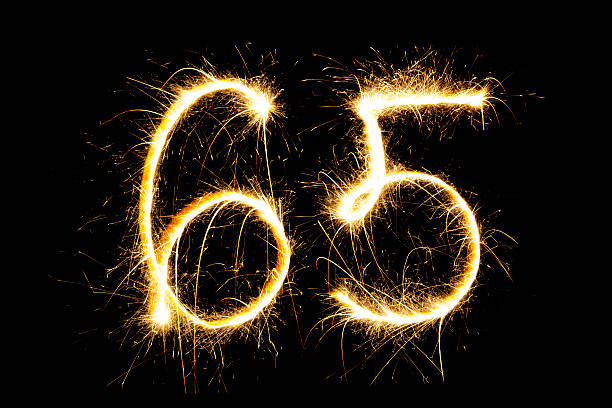 Can he retire at 62 to hopefully have a few extra years living the retirement dream?
Will we be able to afford insurance here in the U.S.?
How much will we need to downsize to afford retirement?
Would the expat lifestyle in another country make more sense?
Did I mention that life decisions don't come easy?
Honestly, we really do feel fortunate to have options available to us and some time to see what happens here in the U.S. over the next few years. But in the meantime, we need to have Plans A, B and C in place. Maybe even a Plan D and E so hubby can finally move from a work life to his full-time job as husband and father.