I don't remember how old I was, but do remember one of my math teachers introducing the class to the stock market.
We were each given "play" money to invest in stock(s) of our choice.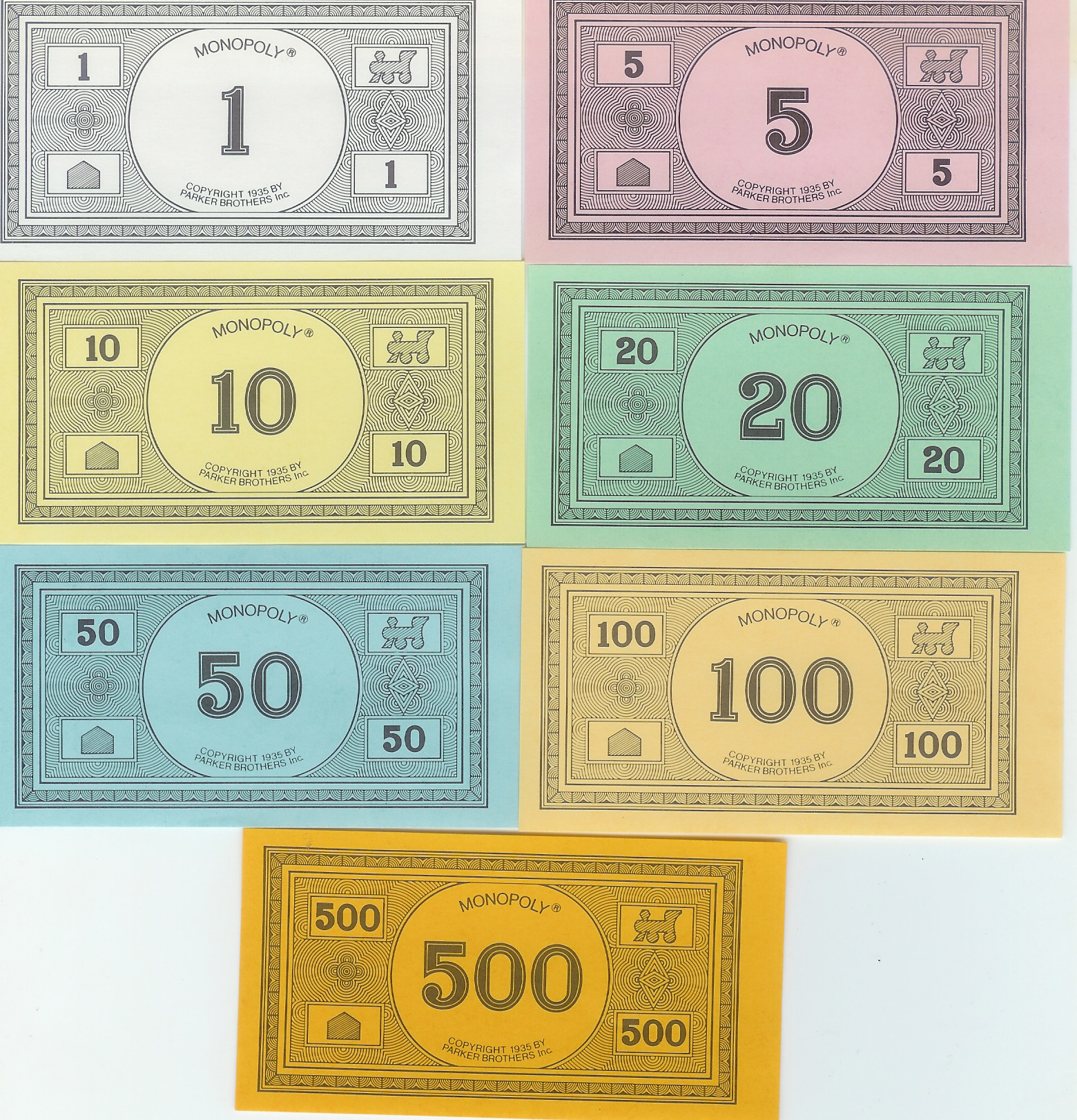 Then we spent the next few weeks watching to see if we made money, lost money or held tight with our investment. I don't remember the outcome of my investment, but I do remember it being a fun project.
Fast forward to my adult work life when I first began working for a company that allowed me to invest part of my paycheck into the 401K account.
I didn't understand exactly how it worked, but what I did know is that the company would match my investment up to a certain amount. The concept of free money was good enough for me.
Since then I have learned that companies work with professional investors that take the money invest it in different stocks and bonds. They move that money around, diversify and make more money off the stock market. If done well, it's a win-win for the company and the employee.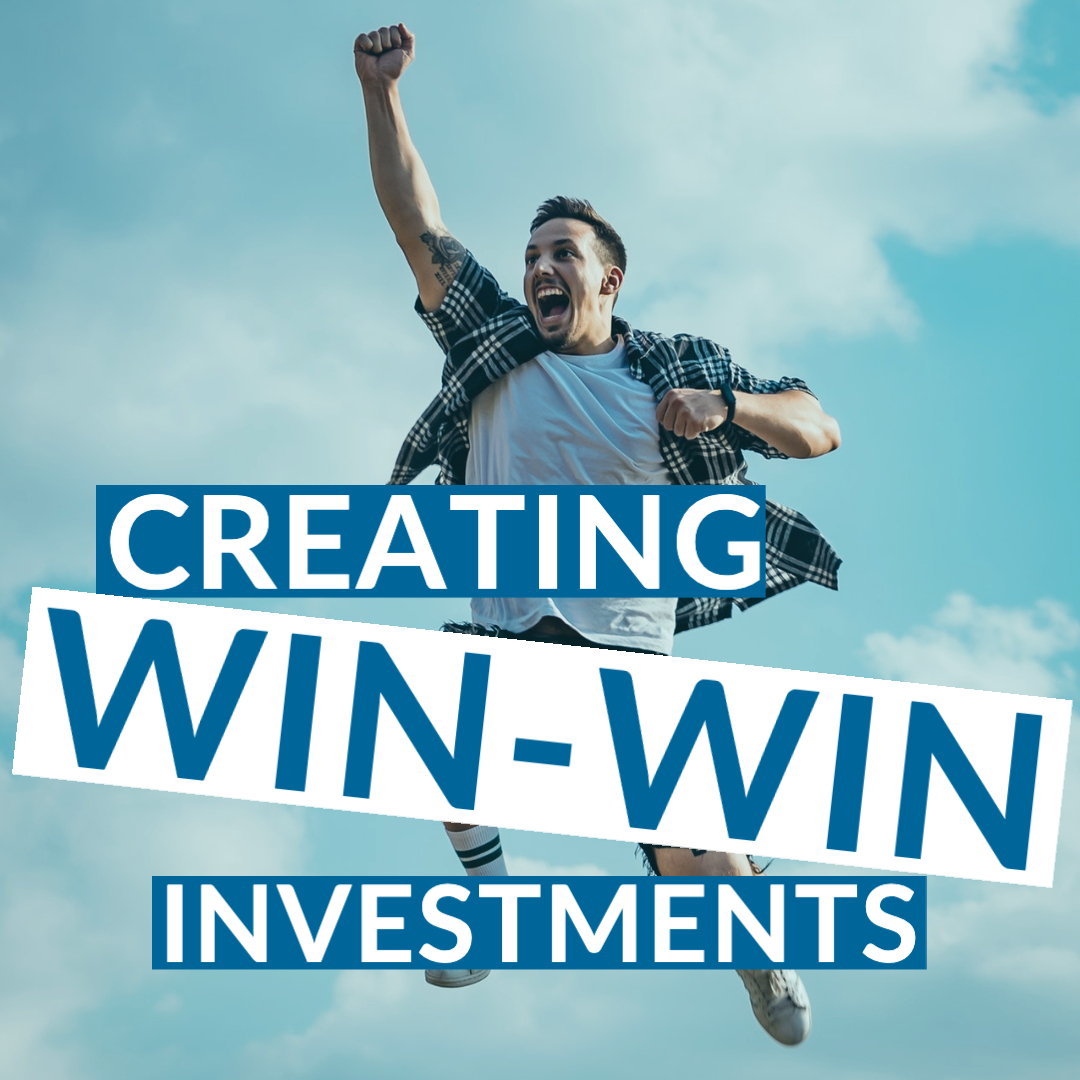 Hubby and I have always depended on our employers to invest our money wisely and so far it's paid off well.
Then I was introduced to Robinhood.
I could put a little bit of money in an account and play the stock market myself. Except this time, instead of play money, it required the use of real money.
I also didn't realize how much of a roller coaster ride it would be.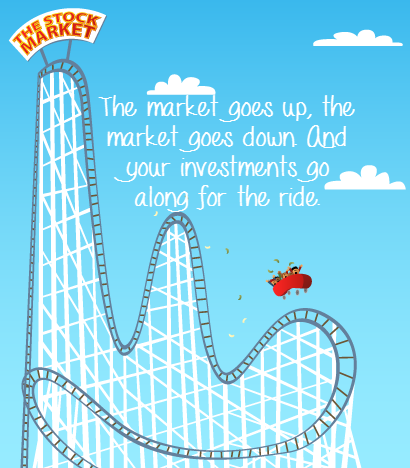 Every day I go out to check my Robinhood account and not just one time a day. It's exciting to see the green lines as my stocks climb higher. It's a disappointment to see the red lines as my stock take a dive. It's fun to see which stocks investors recommend buying, selling and holding.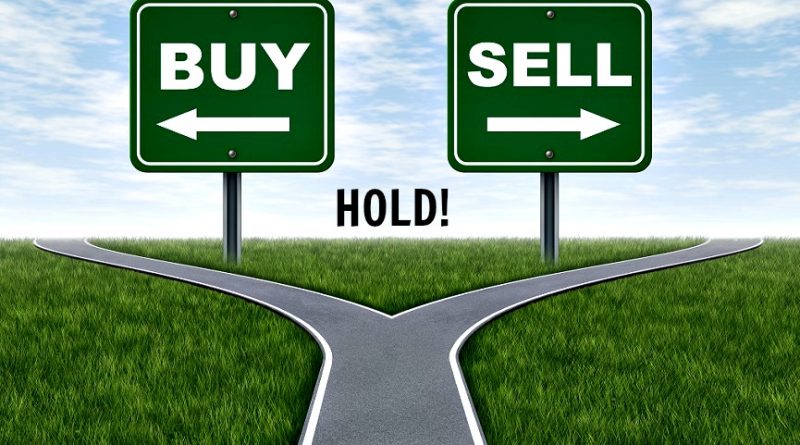 And it's been a learning experience. For example, I didn't understand that I would have to invest enough money to purchase an entire share of stock. I can invest $5.00 in a stock that sells at $300.00 per share and get my tiny cut of that stock.
It's like a game with the potential prize of money in the end.
Granted, with my tiny investments it's not going to be a huge rate of return, but it's still fun and if I can walk away with more than I invested, that's fun.
One of our homeschool subjects is consumer education.
I actually put much more time into this subject than I got going to public school. After all, it's an ever changing subject that is vital to our every day life. We've been having regular discussion about 401K accounts and a little bit about the stock market. Maybe it's time to have the girls participate in a stock market project like I did in school. They could choose to invest real money or play money this time and then sit back and watch what happens.
What about you? Do you play the stock market? If not, is it something you're interested in trying?
If so, you can set up an account thru Robinhood, stick a few dollars in the account and invest. Robinhood will also give you some free stock and currently, my free stock has made me a little money. It's a gift that keeps on giving. At least right now. 🙂