In less than an hour, Baby Brother will arrive!
Last night, while getting Arryn ready for bed, I said to her, "Tomorrow, you will be a full-time big sister." Her response caught me a bit off guard because it was in that moment, I realized that she hadn't completely processed the fact that Baby Brother wasn't coming for a visit but was coming to live here. When I explained it to her, she kept hugging me and saying, "Thank you mommy! Thank you mommy!"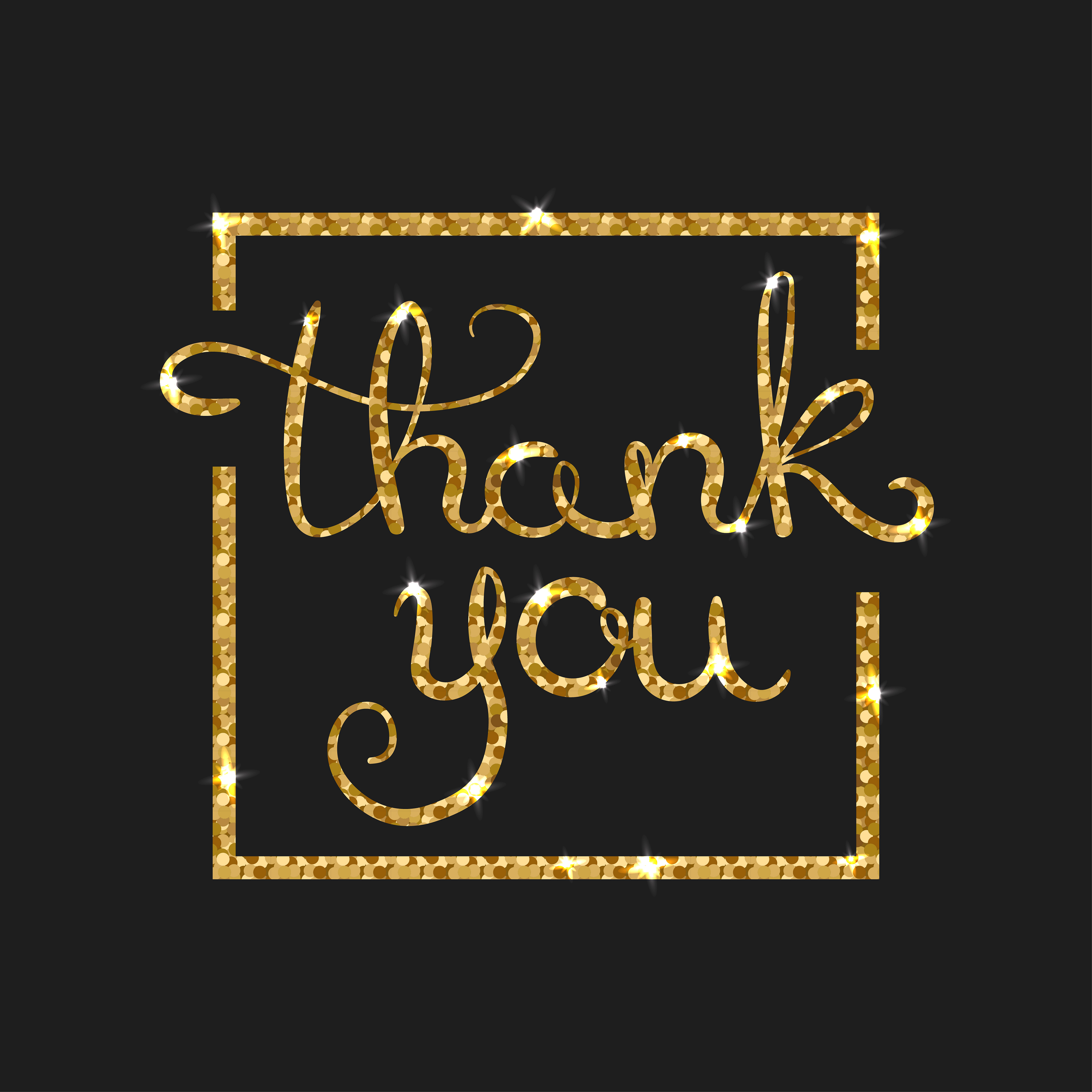 The decision to take Baby Brother wasn't made lightly. But her response made me realize that we had made the right decision for her and for Baby Brother.
I don't know when I'll be able to write another blog post. My days and nights are about to change, and we'll need time to settle in and find our new normal with Baby Brother. I will share as often as I can and hope that you'll all stay tuned for future updates.