Third post in the last three days!!!!
Seriously, is there that much to write about? Maybe?!
So let's talk vaccines.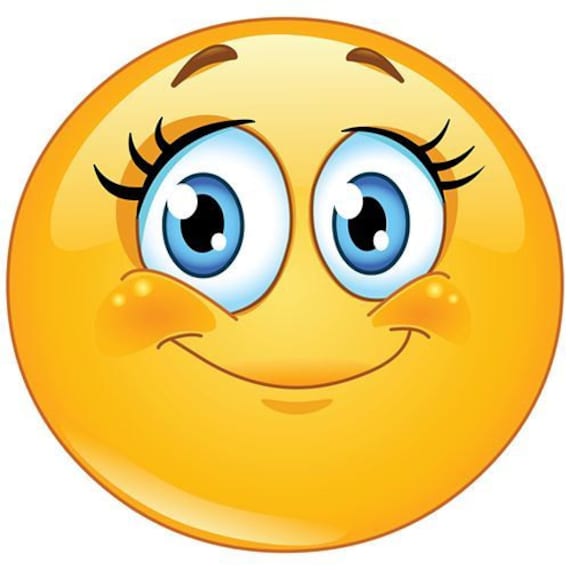 Hubby and I got our second COVID vaccine last week. I know it's been a source of controversy, primarily because there is so much fear around its safety. However, I have been watching and reading as more and more reports have come out about the vaccines. What has been encouraging to me, are the reports coming out of Israel, which has had the fastest roll-out of any country. In the latest report I read, they had vaccinated 32% of their entire population. And that's not just one dose, but two doses of the vaccine. The rate of infection has gone down across all age groups, but the biggest reduction is 66% of those 60+ which is the largest group that have been vaccinated.
There is also a study of 600,000 who have received two doses of the Pfizer vaccine. Of those 600,000, they are seeing a 94% drop in symptomatic COVID infections.
It's reported that we need 70% – 90% to be vaccinated before we can reach herd immunity. While we're certainly making progress, with only 3% – 4% having been vaccinated in the U.S., we have a very long way to go.
I don't know about the rest of you, but I'm more than ready for life to return to some sense of normalcy.
And speaking of normalcy . . . .
I'll talk about that next time.