My last post mentioned a lot of discussion about retirement in our home and how our retirement looks a little different. Not necessarily that it looks different from a lot of other people, i.e. older adoptive parents, grandparents raising grandchildren, or parents who just started later in life. It simply looks different then we anticipated it would look 20 years ago.
Like so many others, we don't have as much in our retirement account as we need.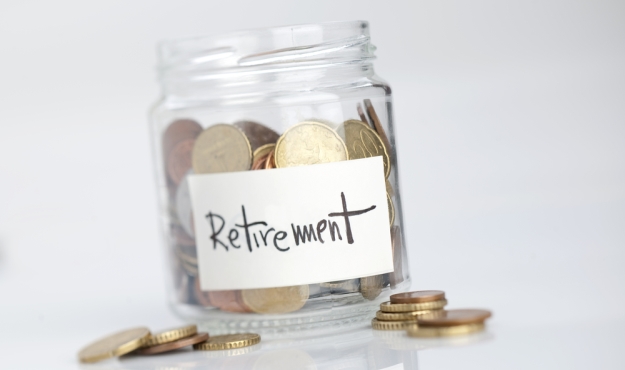 Specifically, we will need to have the financial means to support ourselves and any kiddos we still have at home. For sure, we'll have at least one and possibly two or three still at home.
Because hubby is now working from home full-time and since we'll have kids at home for the next 15 years (at least), we sold our smaller house for a larger house. We really do love our new home and it does better meet the needs of our family. We are also hopeful that it was a good investment as this area continues to grow. For a matter-of-fact, between 2010 and 2020, this city saw 60.6% growth. We also moved to a neighborhood that borders the 2nd fastest growing city in this area which saw a 46.2% growth rate during the same period. Homes here have seen a 16.6% increase year-over-year as well. We definitely took a gamble and only time will tell if it pays off for us. Maybe it was a crazy move, but with all the planned business and home growth near us, we feel the potential payoff is higher than the risk. Fingers crossed!!!
What retirement will ultimately look like for us is yet to be seen, but knowing that we only have a few years left means it's time for us to look at all our options and begin making plans. Life is, after all, a journey.