Hubby has been thinking about hobbies and how he wants to spend his retirement years.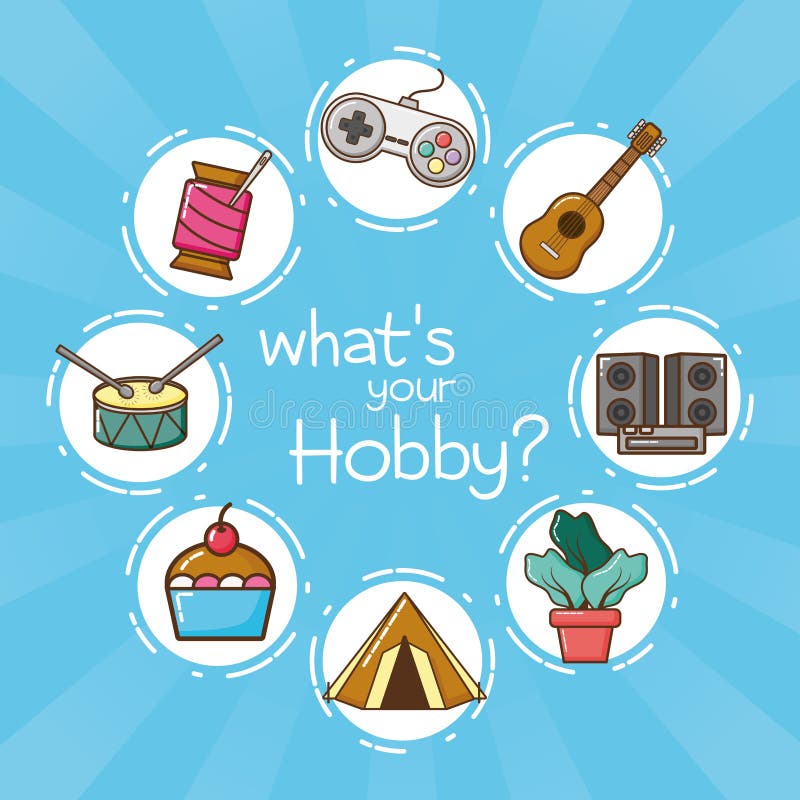 There are things he does enjoy like playing his guitar, writing songs and writing short stories. He is also interested in trying some woodworking. Specifically, scroll sawing.
It's hard to imagine being bored with kids still at home, but after years and years and years of working, not working will be an adjustment. Having something else to occupy that time will be very important.
If anyone has suggestions of things he might want to look into, please leave a comment.