Two more books unwrapped during our 24 nights til Christmas reading series.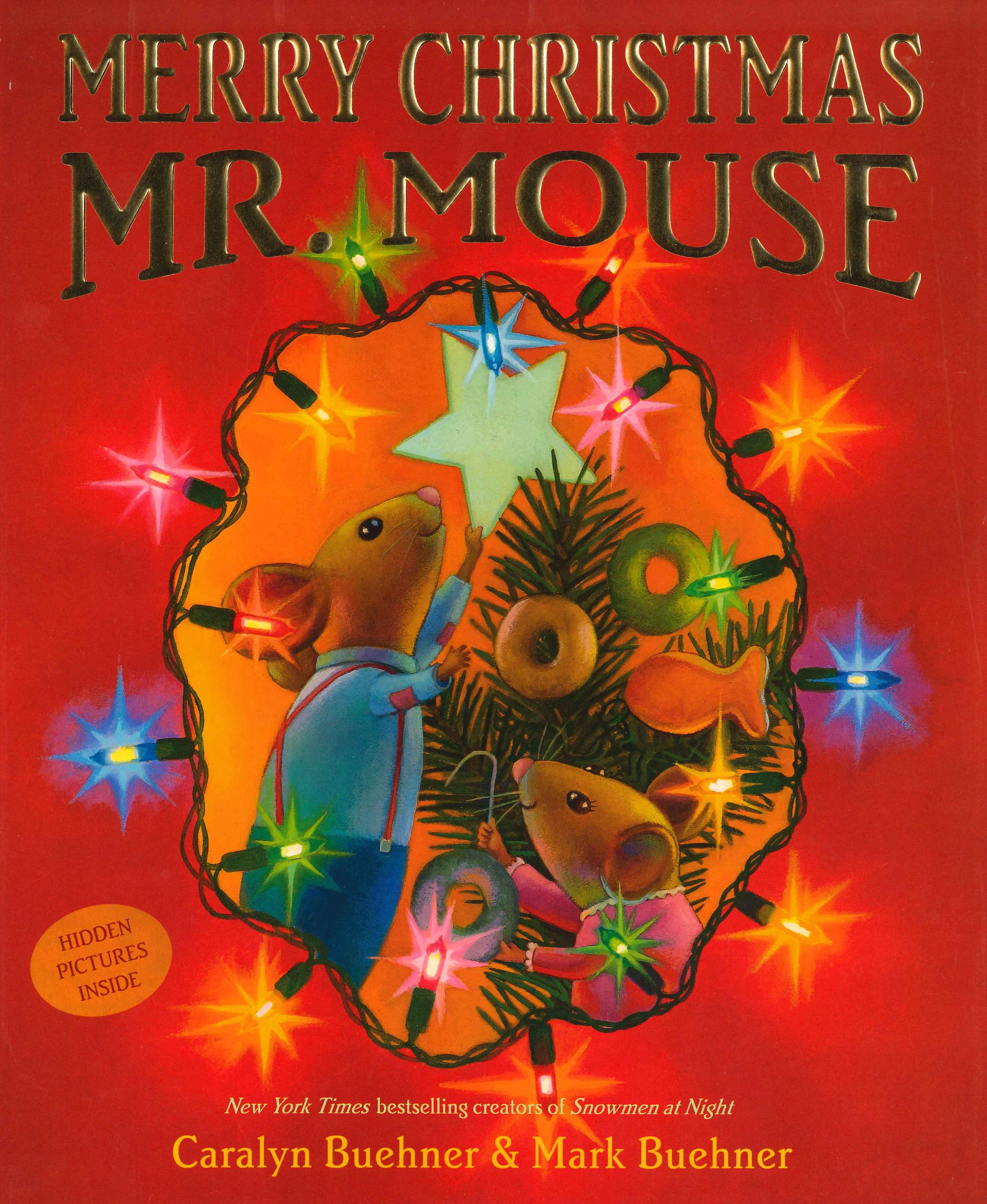 Mr. and Mrs. Mouse and their 17 children move into a little nook under the floor of a house at Christmastime. The family who lives in the house begins decorating for Christmas and wonder what it's all about. By spying on the family, they learn about Christmas and wonder if Santa will visit them like he does humans.
This is most definitely a favorite in our house!
Okay, I'll admit that I might be a biggest Little Blue Truck book fan in our house. This one, however, is probably my least favorite. But what's really important is . . . what do the kids think about this book.
It's a short read, which is great for littles with short attention spans. It's also a nice book for learning how to count from 1 to 5 both forward and backward. Like all the Little Blue Truck books, it teaches kids the importance of teamwork and being helpful. The bonus though, is the twinkly lights, which seems to be a big hit with my 3-yr-old.
If you have a toddler or pre-school age child, this book is a great choice.