We are quickly approaching the six-year mark of living in Texas.
When we moved here, we gave up a lot in hopes of gaining more. Overall, moving to Texas has been successful. Hubby has had some good career opportunities, we've made new friends, we added Arryn to our family and we've made some wonderful memories. In some ways, the move was more than we imagined it would be.
On the flip side, there are things we had hoped would work out differently than they have. I could say that about other places we've lived as well, but my expectations of what it would be like to live in Texas did not come to fruition in so many ways.
As we've talked about our retirement location, the word "home" has come to mind several times. We've built a life in Texas, but it's never felt like "home" to me. The question becomes, where do we go that feel like home?
Some consider home to be the building they occupy. Some consider home to be the people they live with. Some consider home to be the place they lived as a child. Some consider home to be the state or city in which they live. us
As I have thought about "home" I've realized that my idea of "home" has changed over the years. As a child, home was the house I lived in. In my young adult years, home was my husband and kids. Now I see home as much more.
For me, "home" is where I hang my hat (so to speak),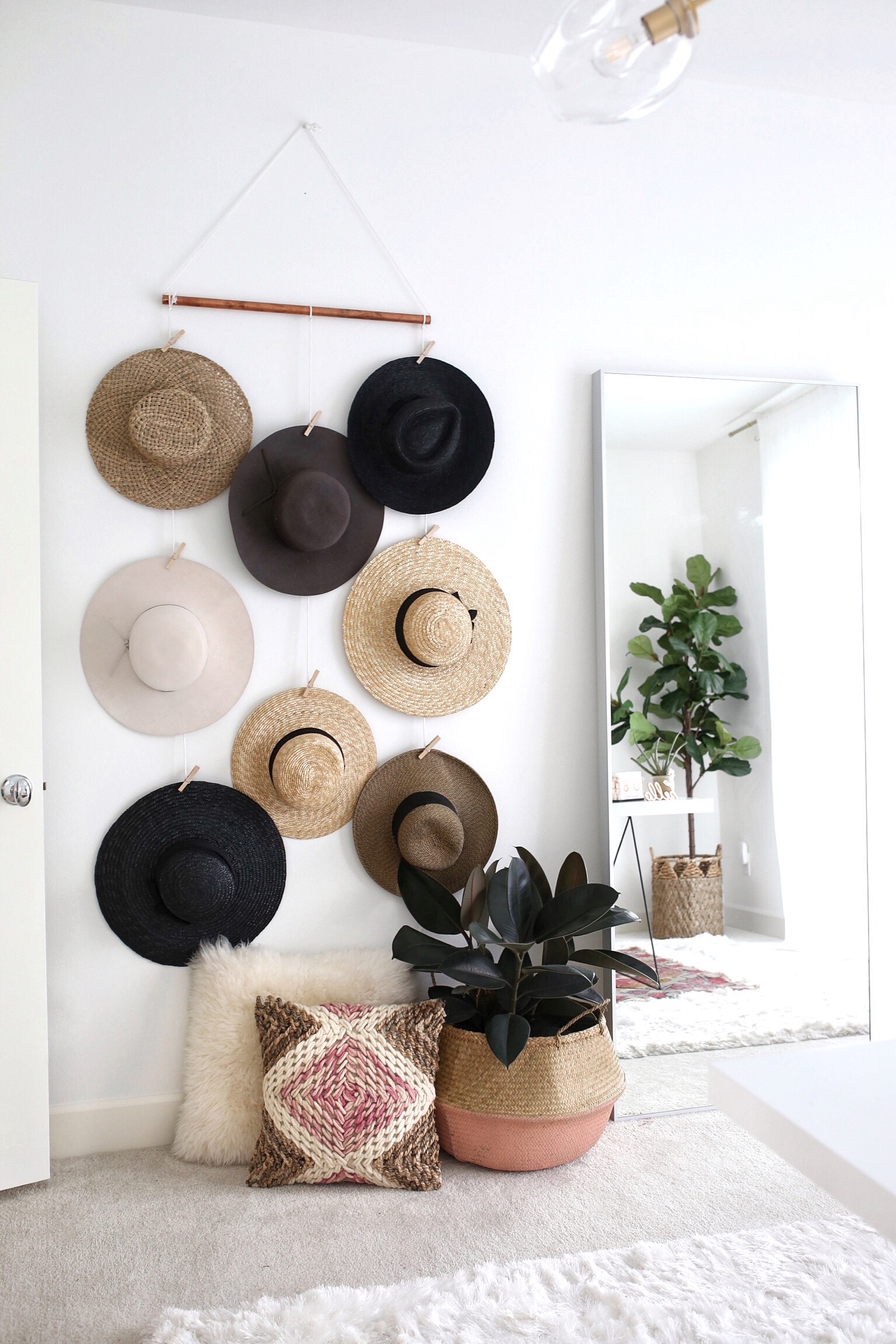 but it's also the people who occupy that space with me. It's hubby and the girls. It's also my boys, who don't occupy the same space. It's grandchildren. It's friends and extended family who I enjoy spending time with. It's the location of my house and enjoyment I get from that location because of my community. It's having easy access to the things my family and I enjoy doing. It's a feeling of happiness when I walk thru the door of my house, the smiles, laughter and memories that are held between those walls. It's the feeling of safety and joy as I walk around my neighborhood. It's the familiar and the sense of belong!
What does "home" mean to you?